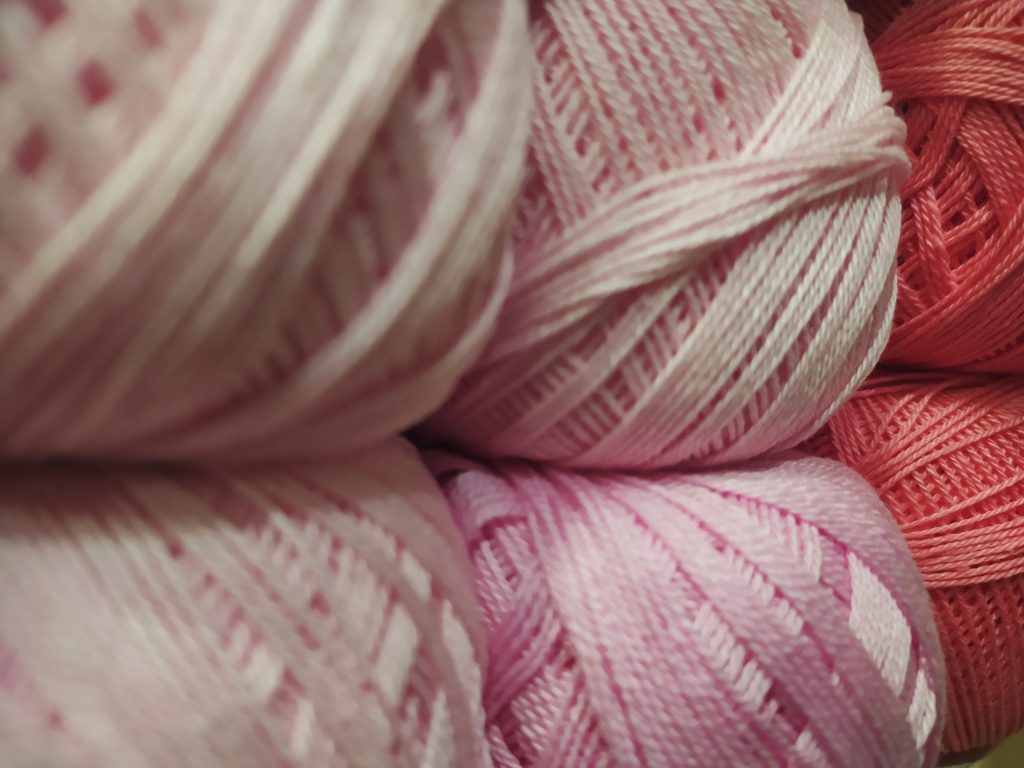 Miriada to rodzinna firma działająca już od 1988 roku 
Dokładamy wszelkich starań aby sprostać najbardziej wymagającym klientom. Oferujemy Państwu produkty wiodących marek – krajowych i zagranicznych. Specjalnie dla Państwa importujemy produkty z takich krajów jak Francja, Włochy, Niemcy czy Czechy. Jeśli nie znajdziecie Pańtswo u nas poszukiwanego produktu, dołożymy wszelkich starań aby sprowadzić go specjalnie dla Ciebie.
Oferujemy szeroki wybór wyrobów pasmanteryjnych oraz galanteryjnych – wnikliwie obserwujemy trendy i wprowadzamy je do naszej oferty.
Współpracujemy aktywnie z
Poznaj nas w prostych krokach
Miriada to rodzinne przedsiębiorstwo specjalizujące się w hurtowej i detalicznej sprzedaży wyrobów pasmanteryjnych oraz galanteryjnych. 
Miriada™, logo Miriada™ są utworem w rozumieniu Ustawy o prawie autorskim i prawach pokrewnych i w świetle jej przepisów podlegają szczególnej ochronie. Wszelkie przypadki użycia utworu bez zgody wydawcy, w tym kopiowanie, utrwalanie i dalsze przesyłanie, w celach komercyjnych, jest zabronione. Więcej informacji dostępne w: Polityka Prywatności.